our process makes it easy
Once you review your quote and decide to proceed with your project, the process is simple
High Quality and Attention to Detail
Your Satisfaction is Guaranteed
our process
Once you review your quote and decide to proceed with your project, the process is simple.
STEP 1  Proposal and Deposit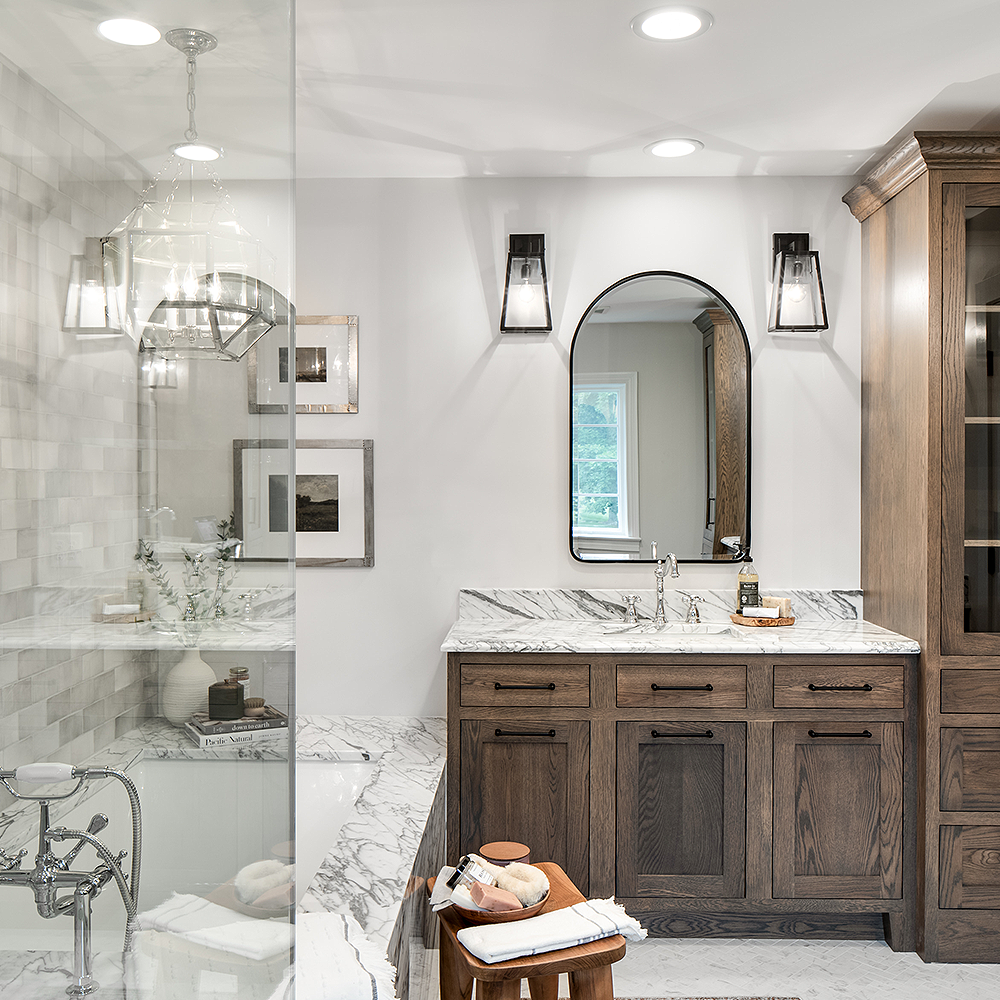 We will get a signed proposal and deposit to start. If you cannot make it to the showroom before measure, you can give the signed proposal and deposit to our templater at measure. 
STEP 2  On Site Template Appointment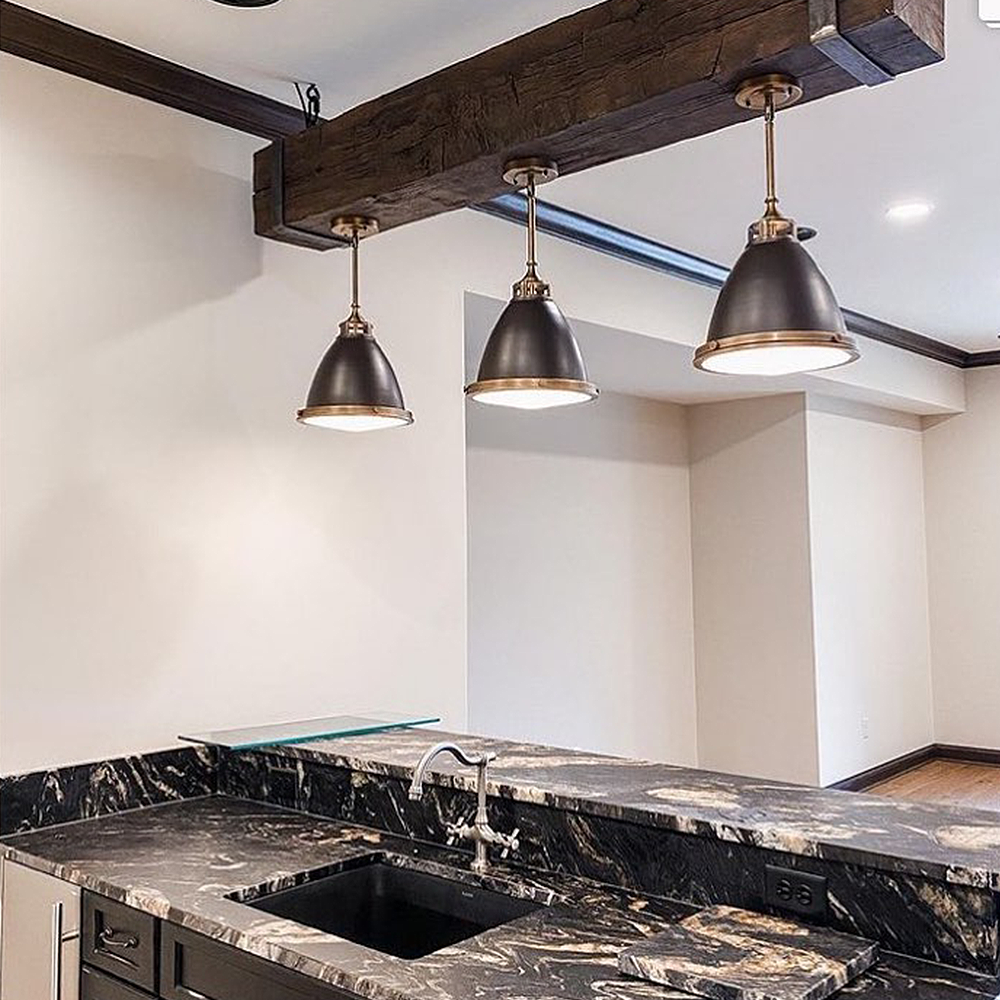 We will conduct an on site measurement within a couple business days. Please have any new accessories on site for measure (sinks, faucets, cooktop, etc). If you have existing countertops, please clear them of items for measurements.
STEP 3  Layout Appointment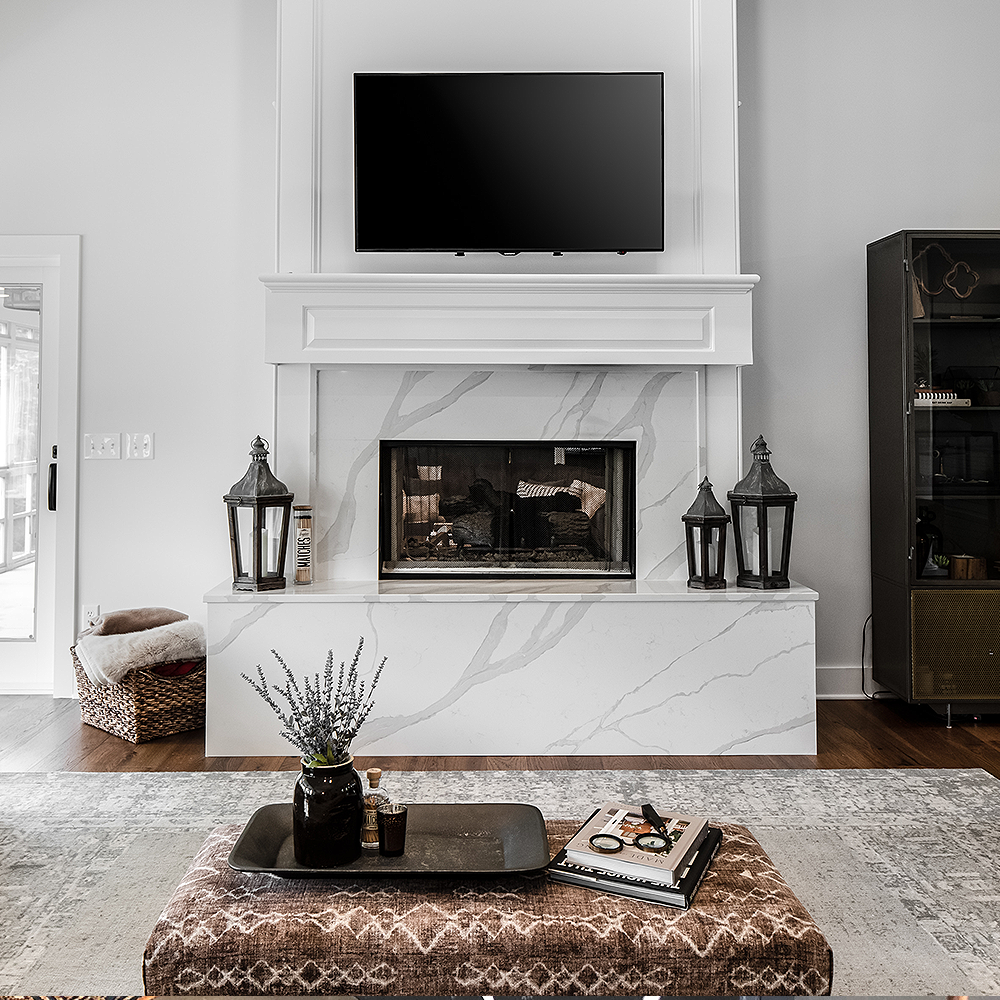 After measure, you are welcome to see your kitchen layout on the slabs before we start fabrication. We make clear vinyl templates of each kitchen piece – this allows you to see vein direction and how all seams will line up.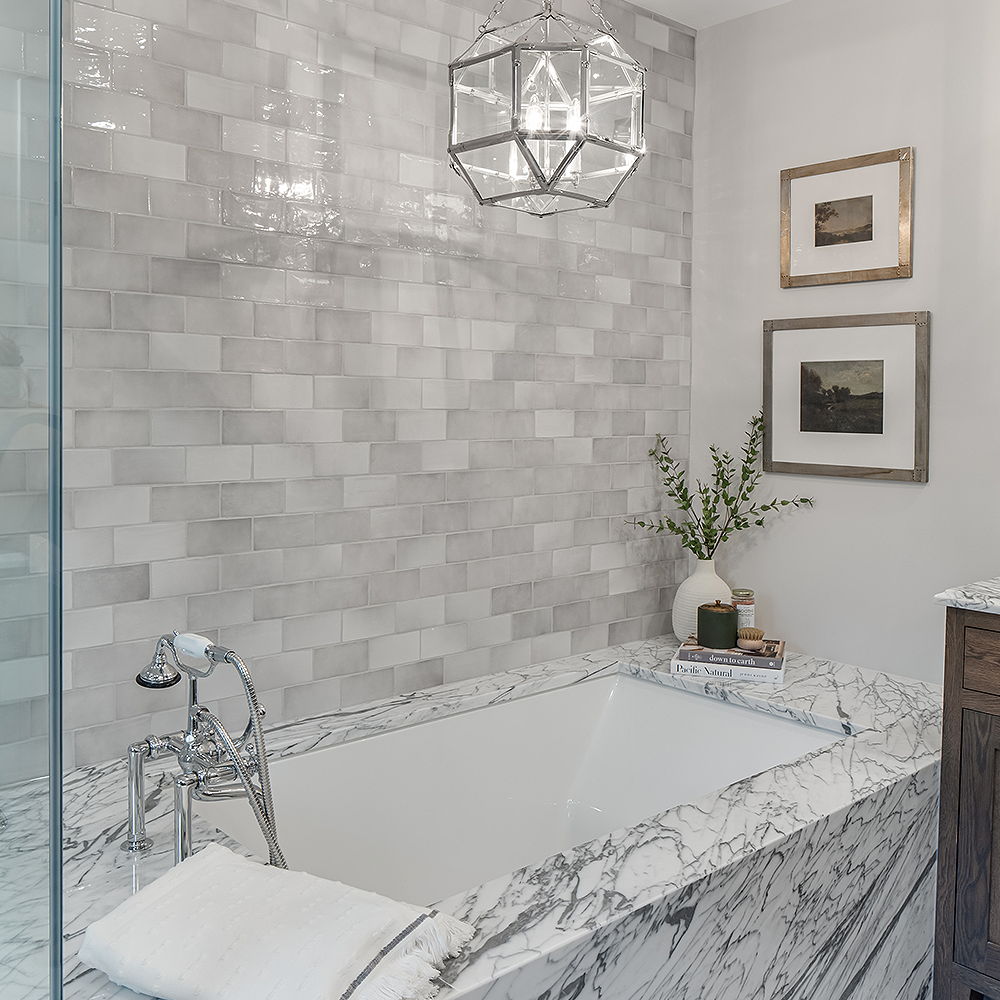 Once layout is approved. We will being to cut and polish your new countertops.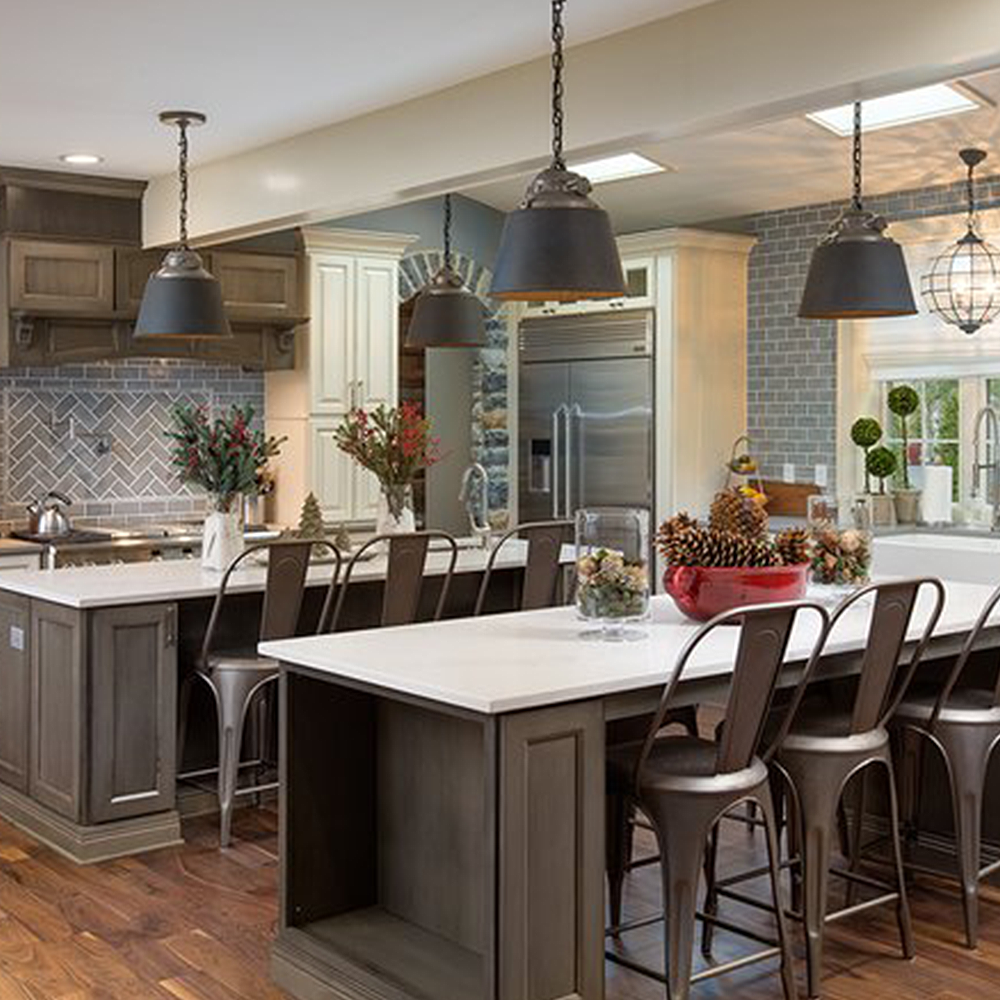 Standard turnaround time for installation is less than two weeks. Final payment is due at installation.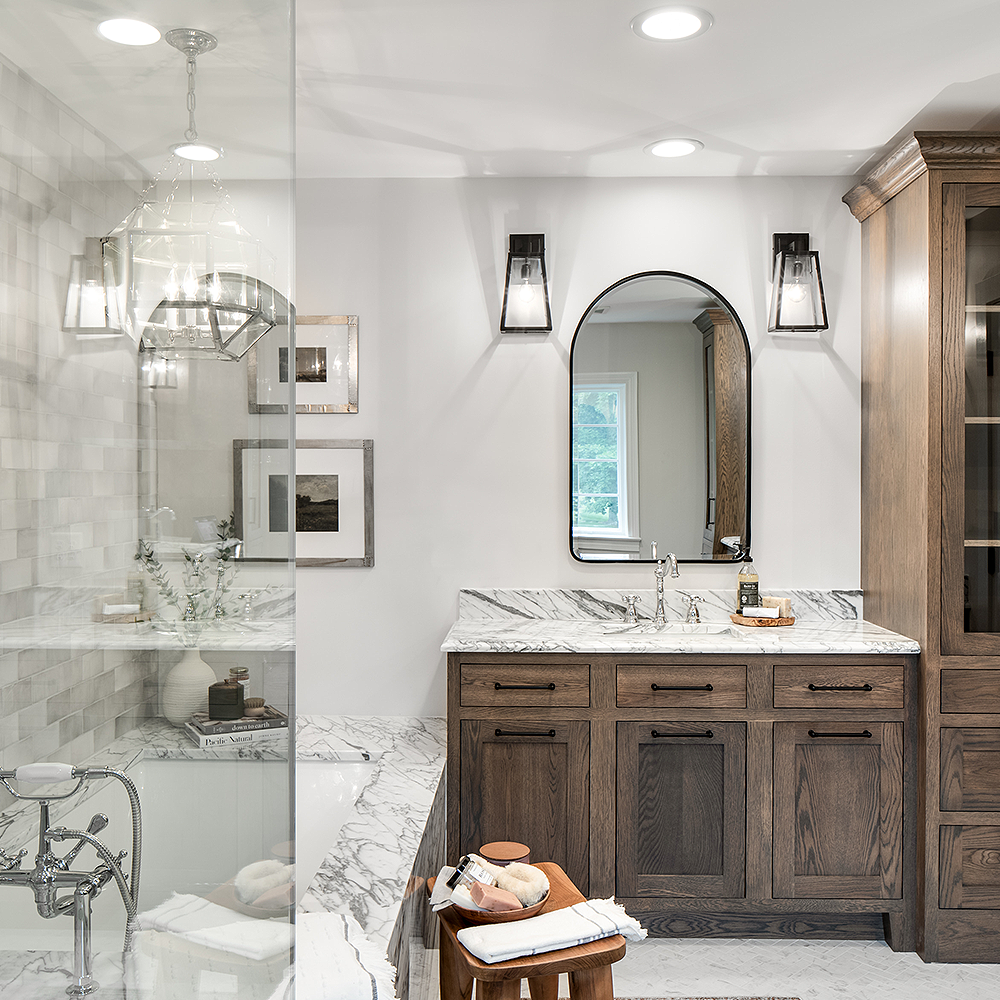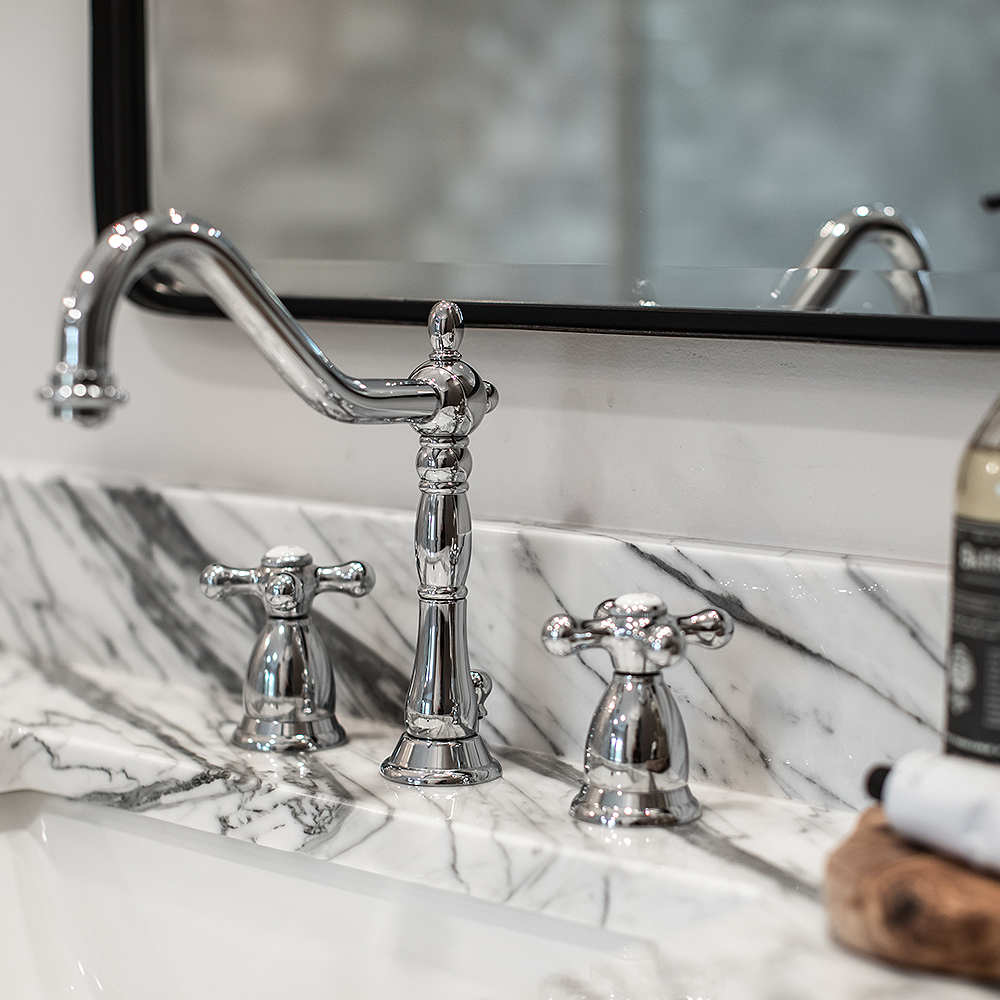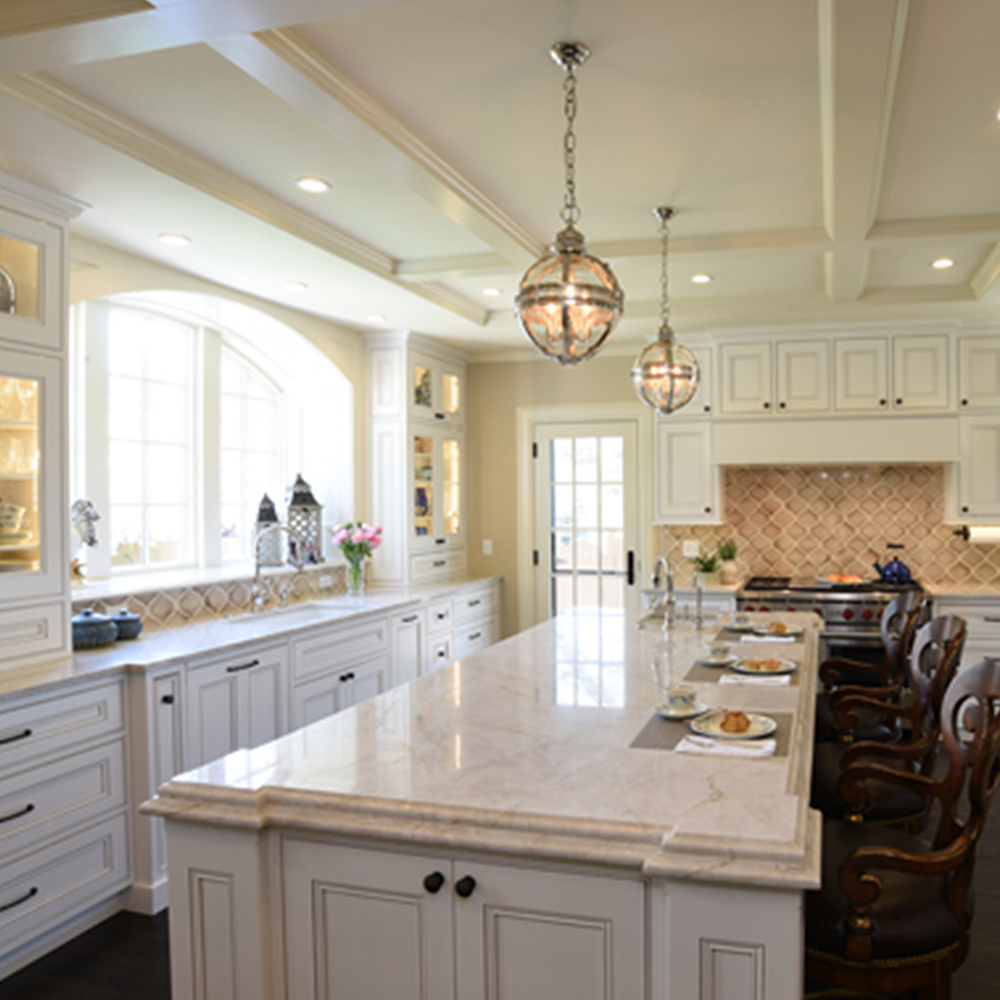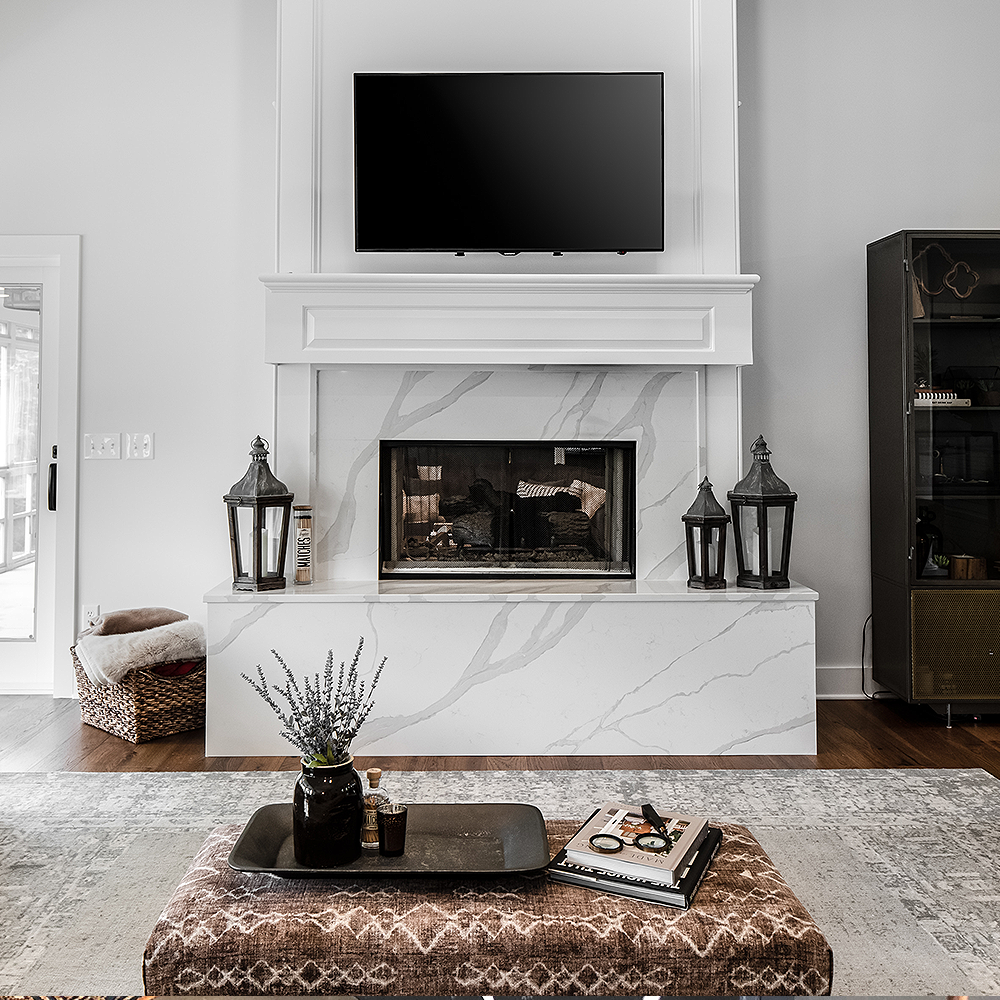 I've worked with Impact for the last several years. As a Designer, it has been a constant struggle to find contractors who are dependable and skilled. These guys go above and beyond my expectations every time! I never worry about how they will treat my clients or about the outcome of a project. They are reliable, prompt, professional and highly skilled, not to mention, Mike Ledger is so personable! Don't go anywhere else for your counters!
Jeff and his Team are absolutely amazing! Their installers are trustworthy, respectful of our client's homes and the workmanship is amazing!
Excellent. All around excellent job from start to finish. I cannot recommend them enough to anyone looking to have work done. Professional, Friendly, and personable. Very happy we chose to use them. 
Absolutely in love with our island. The whole process was seamless. They are a pleasure to work with. I will definitely be using them in the future! 
Message Us
Get In Touch Below or Call Us.
Office Location
664 N Hague Ave. Unit A
Columbus, OH 43204
Open Hours
M-F: 7:30am - 4:30pm, S-S: Closed